All RUNMAX manufacturers are firstly qualified by a member of our RUNMAX QC Team, secondly their products will be tested by our factory testing instrument, thirdly there will be a third-party testing waiting for these products. All our Manufacturers and Suppliers of RUNMAX have routine inspections to ensure that RUNMAX can provide top-qualified and most cost-effective truck spare parts to our clients.
1. Supplier Audit
We have a strict supplier audit procedure. Every supply will examined from six respect: Outsourcing Management, Process Management, Equipment Management, Mould Management, Quality Management and QM Management. If the supplier has a score which is more than 75, then it will be included to our qualified supplier line and vice versa. And the Supplier Audit is conducted every year. Please find one of our supplier audit report in the attachment. Just for your reference.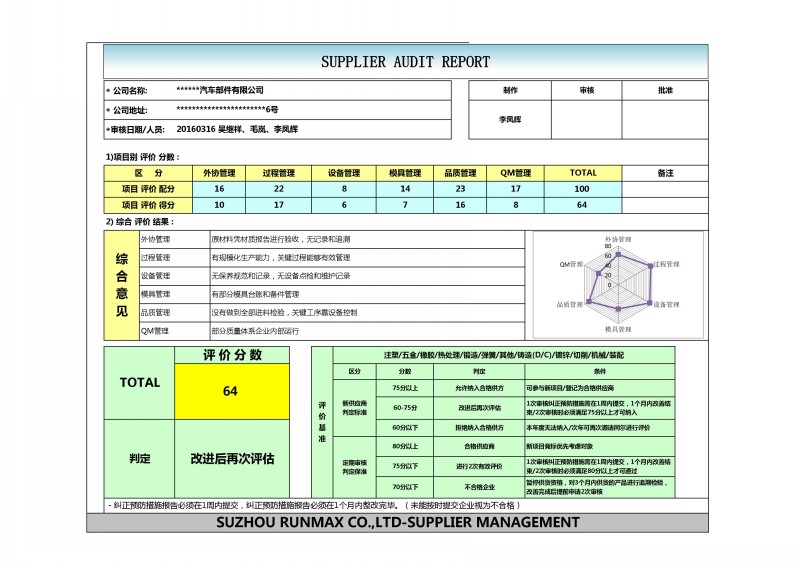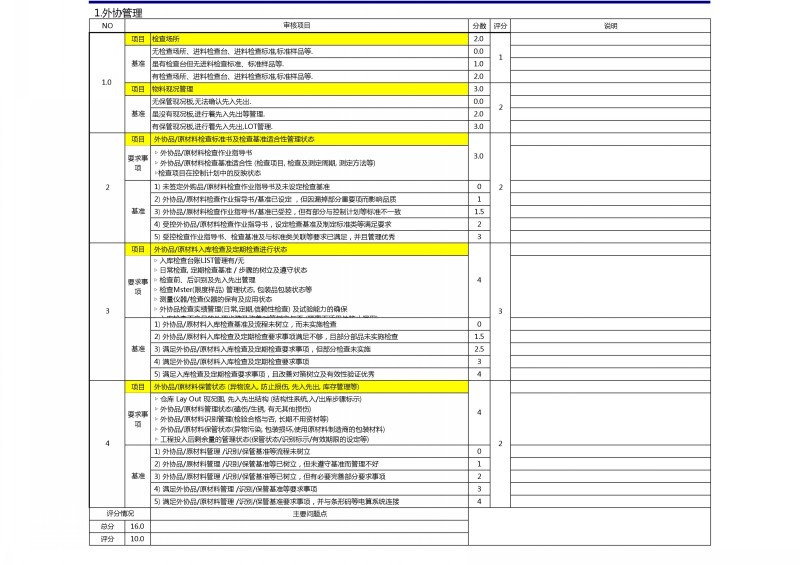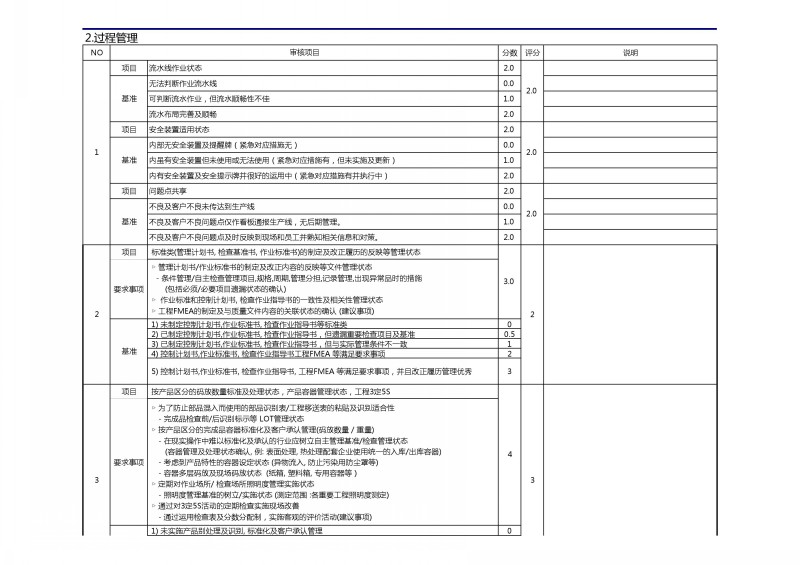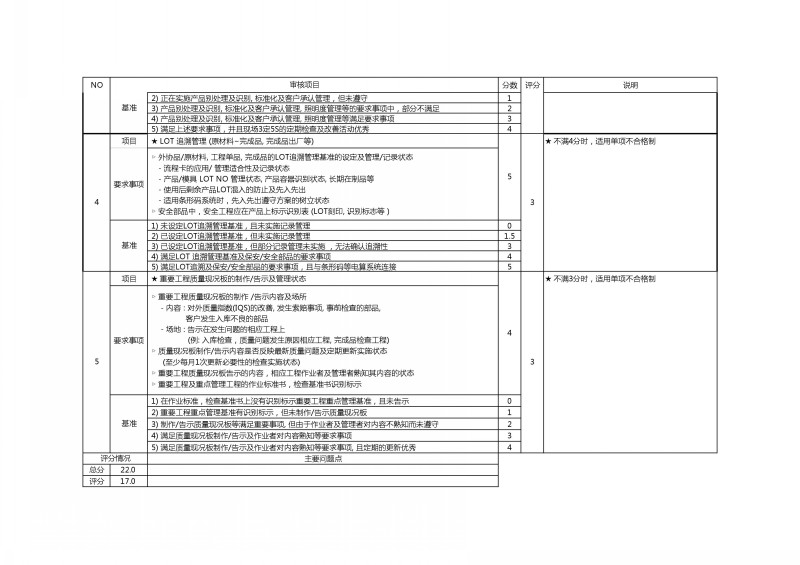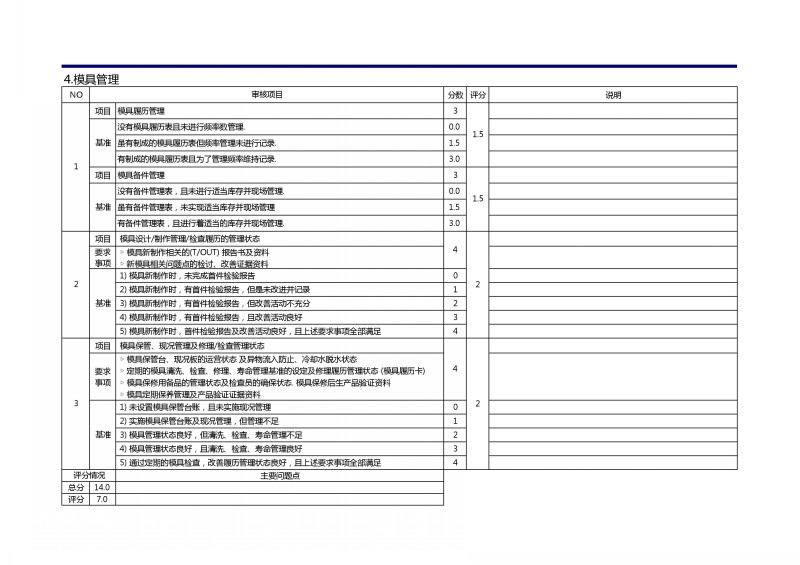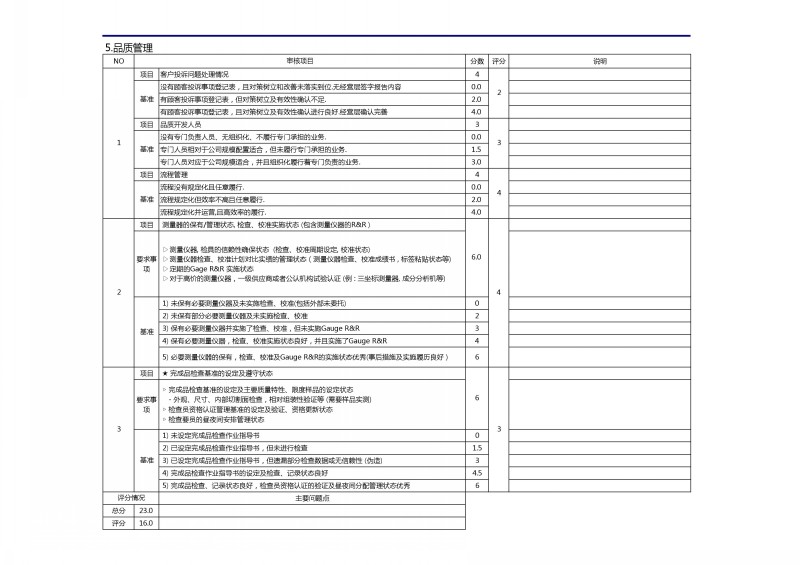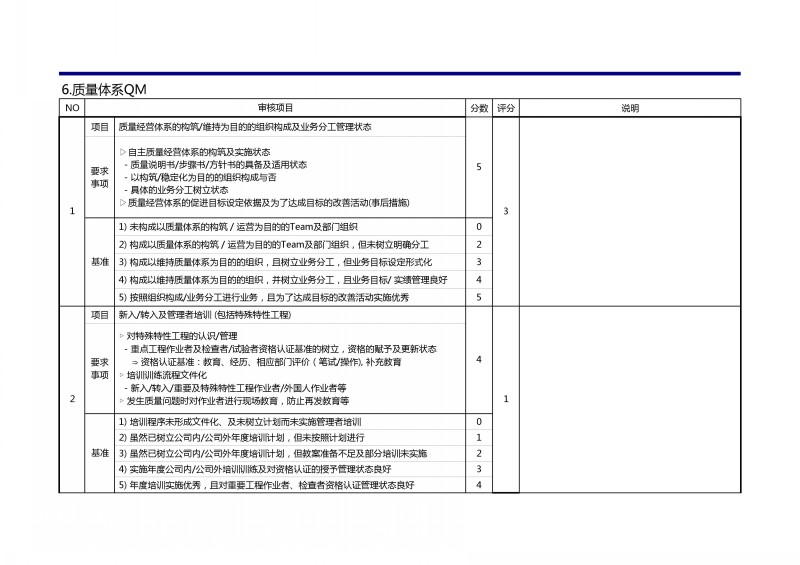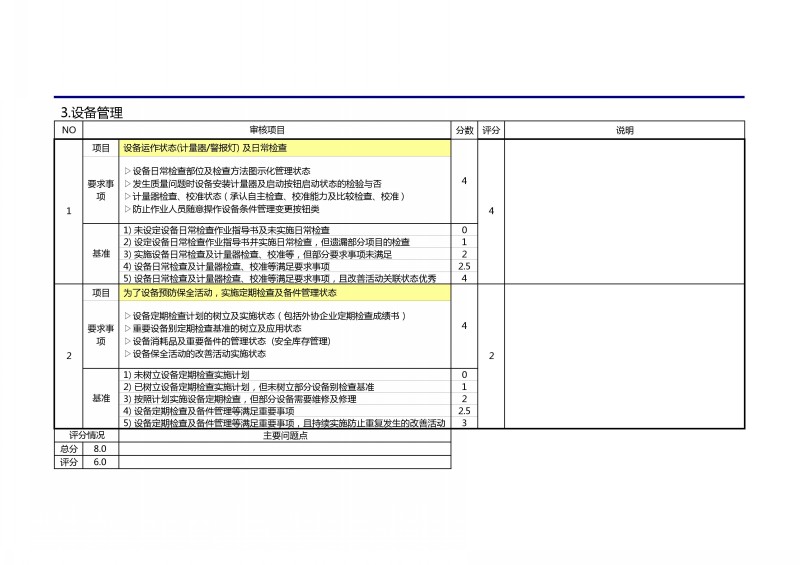 2.Product Sampling Testing
After passing our Supplier Audit, we will random select ten or more sample to our own factory to have a overall inspection by those testing instruments, including Metallographic Analyzer, 3D Measurement, 2.5D Measurement, Spectroanalysis Instrument, Slat Spray Testing, Rockwell Hardness Tester etc. Please find the picture in the attachment which shows almost our testing machine in our factory.


3.Third-party Testing
And the last step is the third party testing procedure, like Intertek. Here attached one of our brake drum third party testing report for your reference.